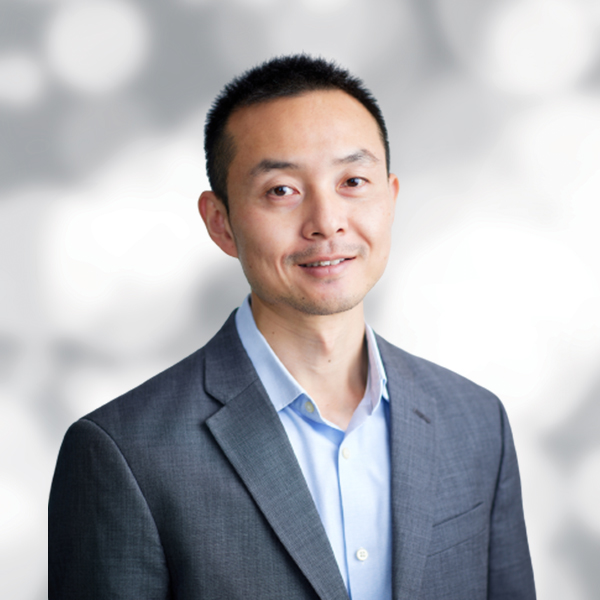 Yang Ji
Chief Compliance Officer
Yang Ji joined BeiGene in September 2017 and is the Chief Compliance Officer. Mr. Ji is responsible for leading the company's Healthcare Compliance and Privacy functions and programs globally.
Mr. Ji served in a progression of compliance leadership roles at BeiGene and was most recently the Head of Compliance for China and APAC. Prior to joining BeiGene, Mr. Ji was the Head of Compliance for Celgene China. In his earlier career, Mr. Ji had served in various leadership roles in the Compliance, Internal Controls, and Procurement functions at Pfizer and previous IBM. Mr. Ji has a deep understanding of healthcare compliance, anti-bribery and anti-corruption, internal control and business operations from his diversified work background and is an active leader in industry associations related to compliance.
Mr. Ji holds a bachelor's degree in science and an MBA both from Peking University.